CNC Milling & CNC Turning – Facilities List
Swiss type CNC Screw machines
(3) Tsugami S205 Convertible 20mm capacity Swiss lathe
(1) Tsugami B0326 Convertible 32mm capacity Swiss lathe
(1) Tsugami B075 Convertible 7mm capacity Swiss lathe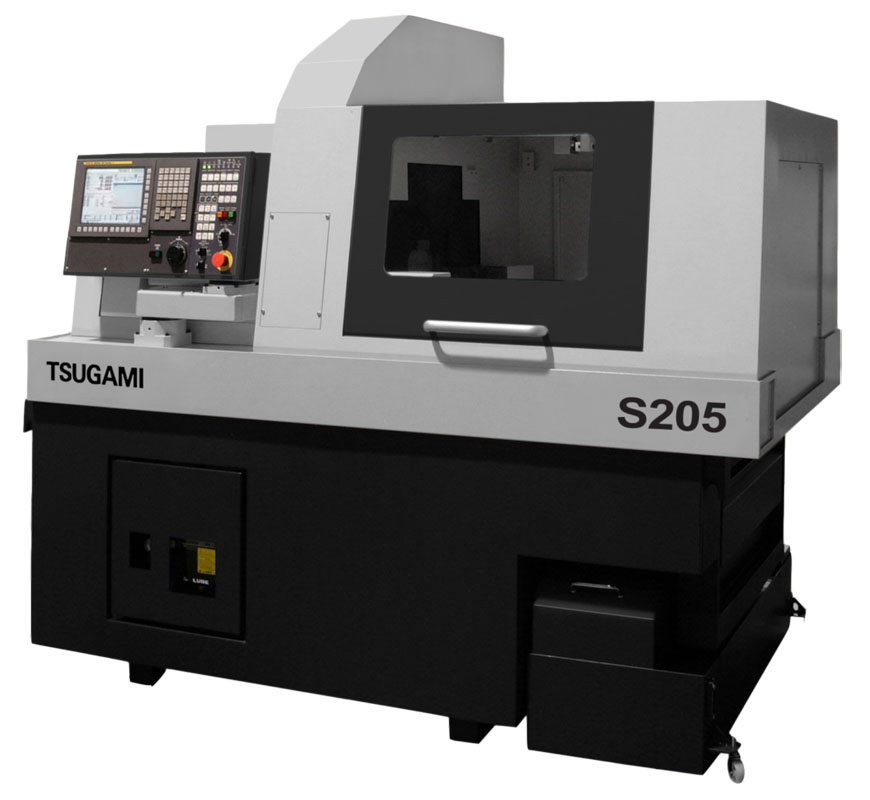 ---
CNC Machining Centers
(1) Toyoda FH450S
(1) Haas EC400
(1) Haas VF4
(1) Haas VM3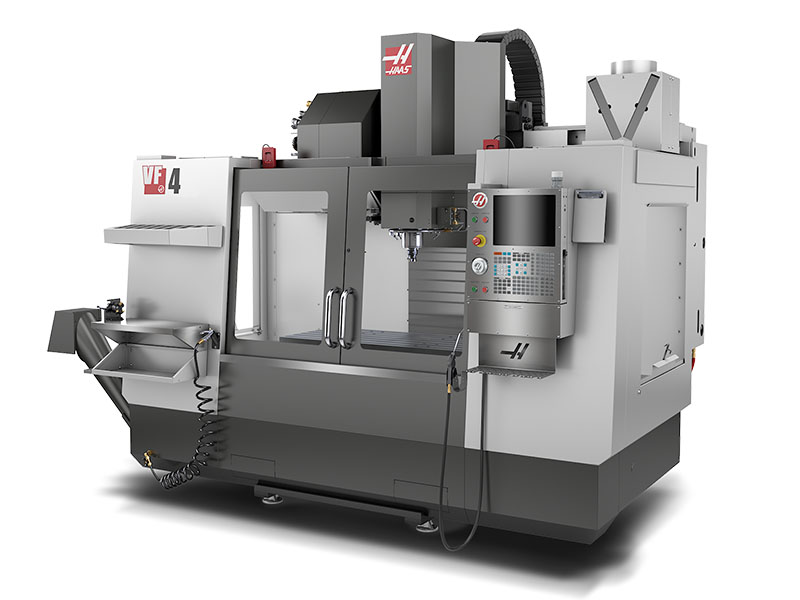 ---
CNC Mill / Turn Machining Centers
(2) Eurotech Trofeo B465-SY2
(1) Eurotech Forza TA30YS
(1) Doosan Puma 200
(1) Doosan Lynx 210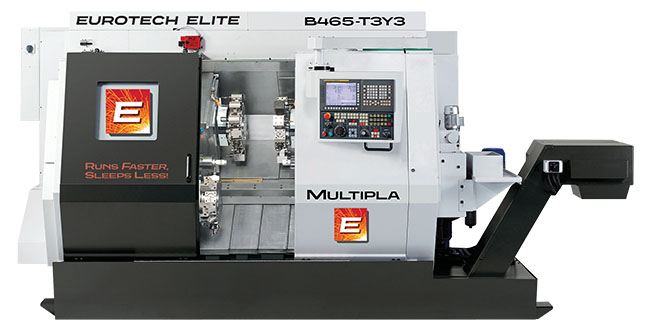 ---
Quality Assurance and Inspection
(1) Mitutoyo CRT-AV 7106 Scanning CNC CMM
(1) Keyence IM7030 video inspection machine
(1) Tesa (Brown & Sharp) Micro-Hite 454 3D Coordinate Measuring machine 18"X20"X16" work envelope 
(1) Starrett HB 400 Optical Comparator 16" X 6" with 2.5 and 5X magnification
One SPC Station equipped with Mitutoyo Measure Link software.
Dedicated gage library, Federal Profilometer, various Starrett, Brown and Sharp, Mitutoyo and Fowler inspection tools.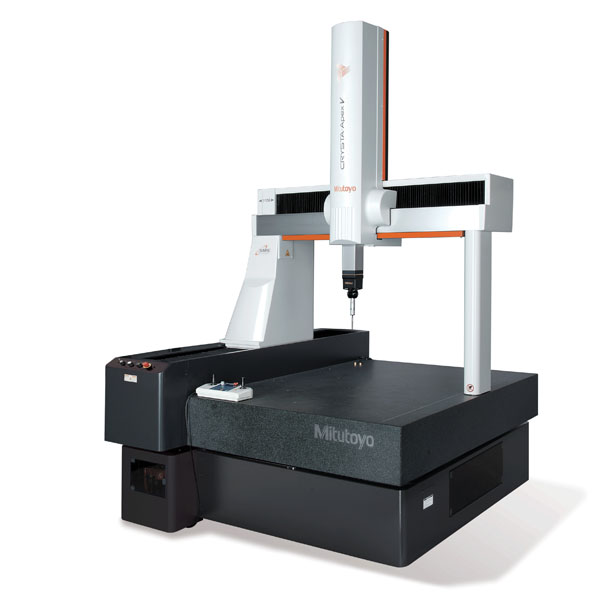 CAD / CAM systems
Fusion 360 CAD / CAM software
Mastercam 2020 CAD / CAM software
Miscellaneous Support Equipment
Standard Milling, Drilling, Grinding, Turning equipment for secondary operations, prototypes and internal fabrication and fixture work.
Welding; MIG, TIG, Stick and gas for repairs, internal manufacture, and fixture development.
Finishing; (2) 3 cubic foot bowl vibratory deburring units, 1.5 cubic foot tub type vibratory deburring unit
E-commerce: Internet connections for purchasing, quoting, incoming orders, shipping, general communication, file, and drawing transfer.
---