Welding and Fabrication Services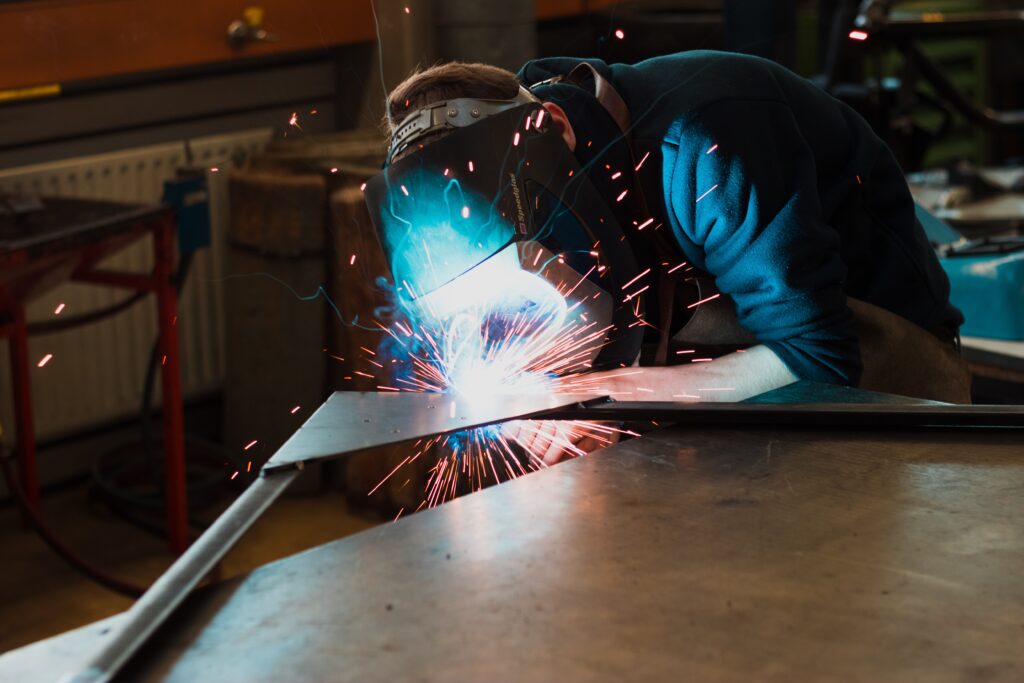 We also offer our custom welding and fabrication services. If needed, our company possesses the capability to manufacture complex, multi-part, custom-engineered assemblies. Our depth of knowledge, experienced staff, and wide array of modern equipment combing to bring an unmatched level of quality to each project. We work with a variety of materials including steel and aluminum in tubing, sheet, or plate form. Our capabilities include grinding, sanding, bead blasting, bending, sawing, plasma cutting, and deburring. Experienced, on staff, MIG, TIG, and arc welders are available whenever welding services are required.
Compared to other welding shops, we have impressive turnaround times, usually 4 to 6 weeks depending on the project. All while still maintaining the high quality in welding services that our customers expect. Rush services available for time-sensitive projects. In quantities from prototype to medium volume production, Allied Precision has you covered. Contact us today to learn how we can help with your next custom welding or fabrication application.